Day 24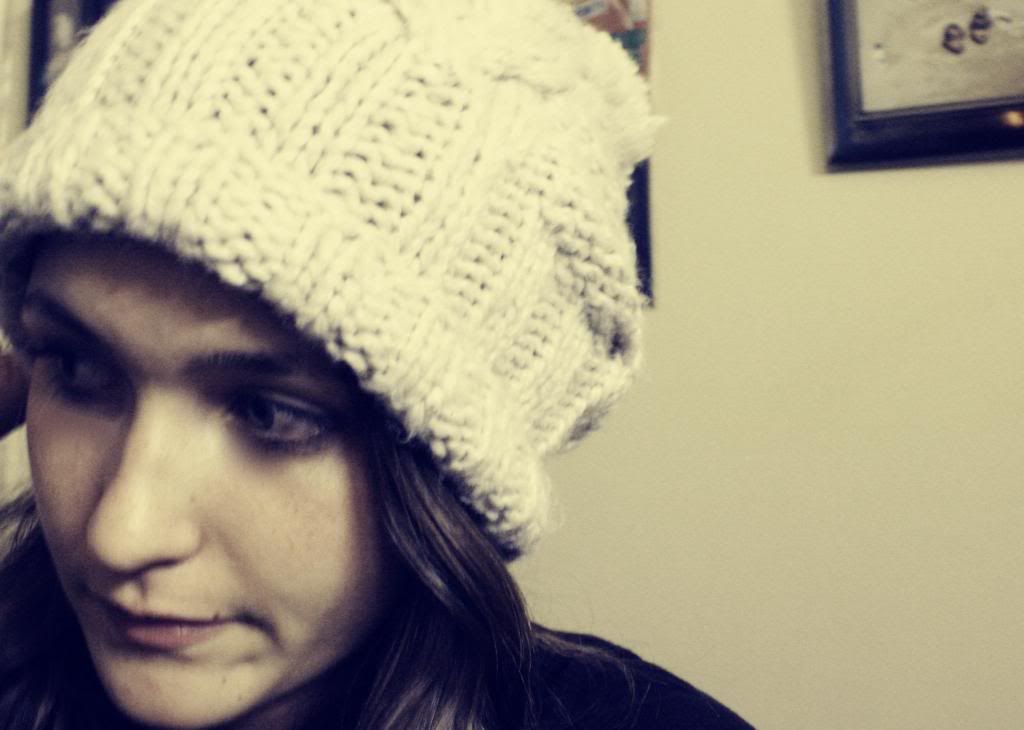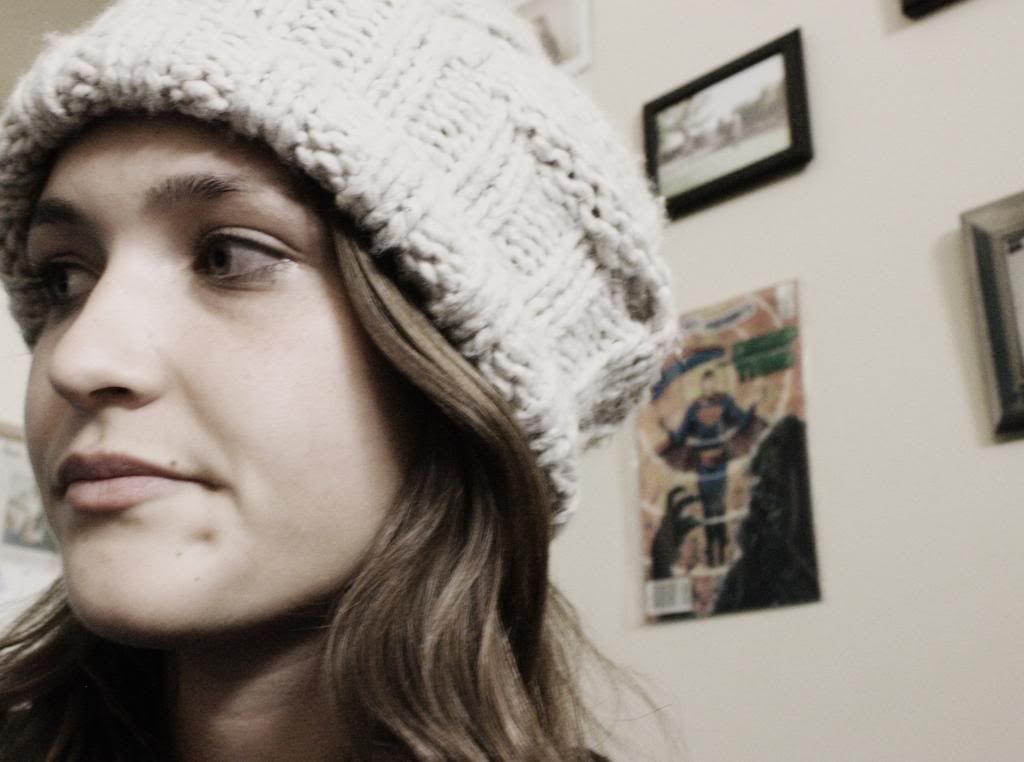 Today was gloomy and very damp.
Jordan & I decided to not go to class so we can work on our Comm performances some more,
but instead we watched Les Miserables (The better one with Liam Neeson).
We then watched this evil youtube video, that I do not find funny, but I will let you decide on that.
Today was one of those rainy days where you just stared out the window and watch everyone's umbrella flip inside out.