Day 22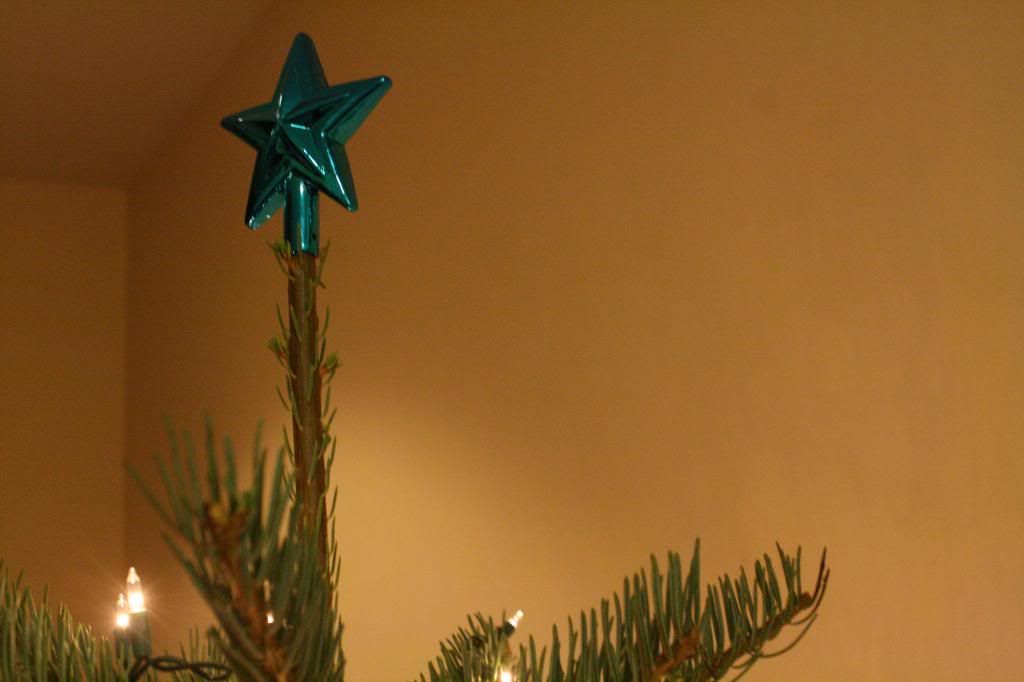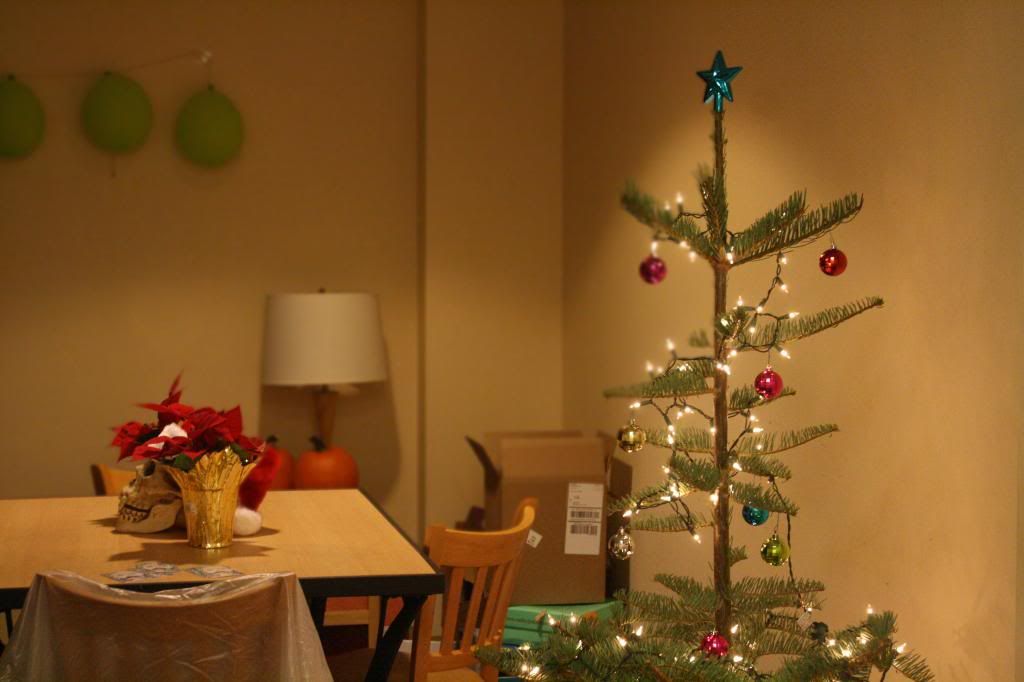 Isn't he cute!?
Home in L.A. was fun while it lasted, but the initial 6 hour bus ride back to San Jose that
turned into an 8 and a half our ride stuck in traffic was probably one of the most annoying things
I put myself through. But when I came back to my apartment at 1:30 am instead of the scheduled 11 pm, I saw this little fellow.
Kristin brought it and Shannon bought us all poinsettias!
I love the festivities going on.
Hope you all had a great weekend and a great Thanksgiving if you celebrated it!