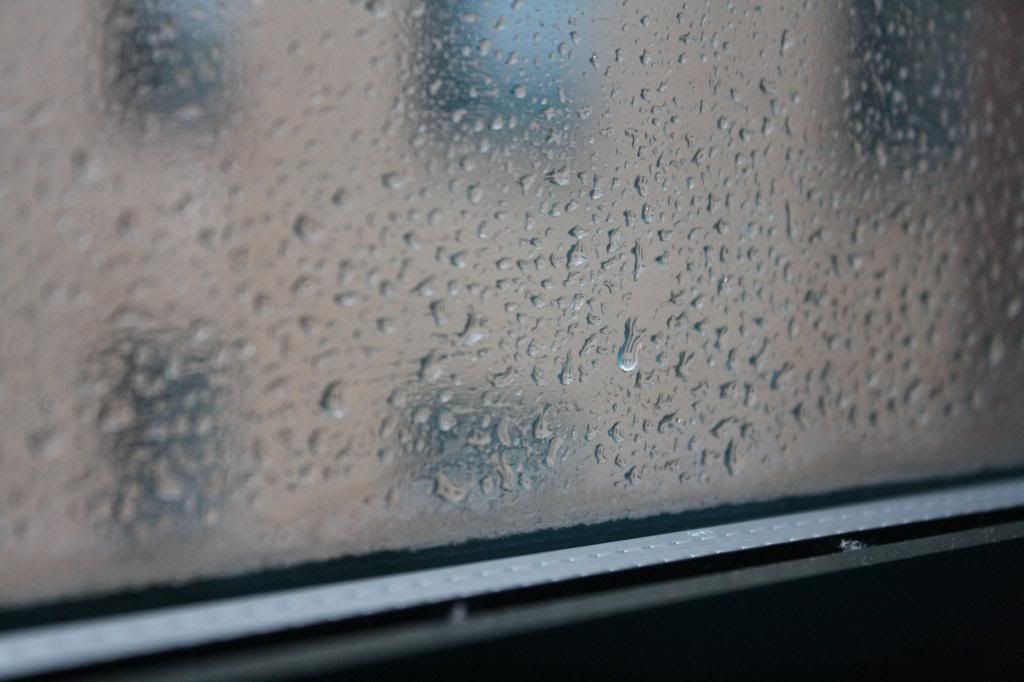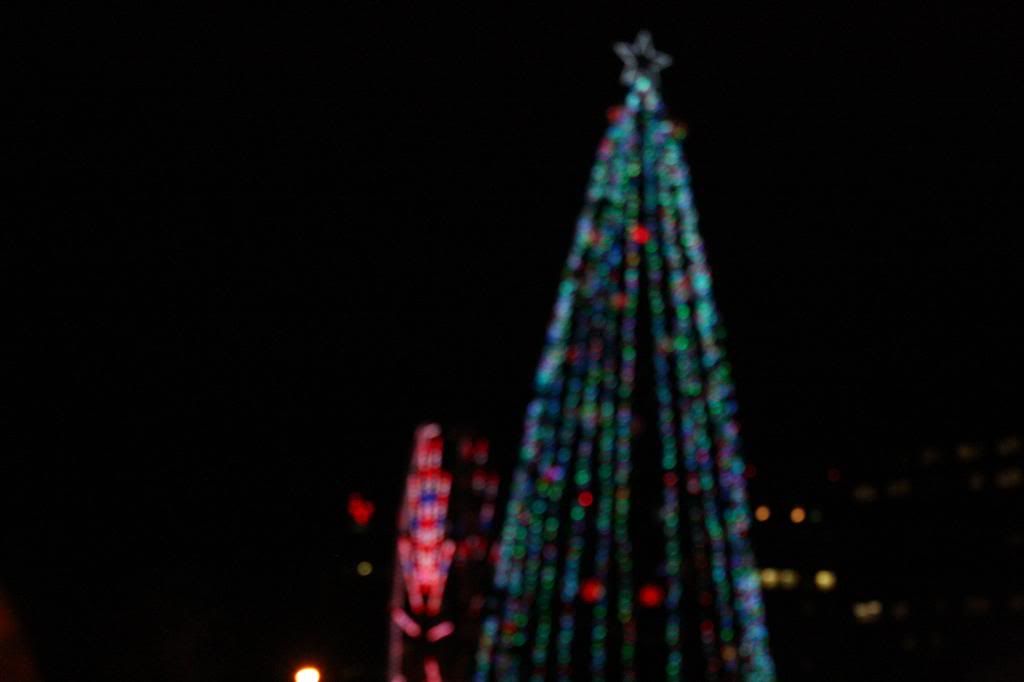 Yeah I know this post is late.
I was having uploading issues... it was even happening this morning!
But I'll make two posts today.
Well, Day 26
Started the day kinda early, until I hit snooze and it all then led to a late start day.
All day it was pouring, and I don't know what it is about the rain, but it is so relaxing.
My friends and I spent most of our hours at the mall and that was a mistake.
I bought new things (that I shouldn't have) that I would like to share with you though!
Afterwards, we attempted Christmas in the Park....
that's the only reason why you all get a blurry picture.
We were there for a brief moment, but instead we got picked up
in a limo and went to in n out.
That was fun.
But I'm stoked for today! It's definitely going to be a good one.